ABOUT US
Production and distribution of kid and adult brands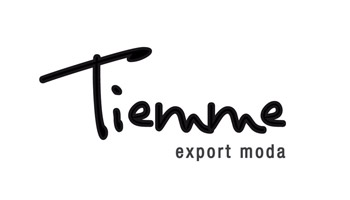 Tiemme was founded in 1978 thanks to the family Mandreoli and Frabetti. In the first year was oinly an agency for important italian brands, in a second moved the headquarter in a bigger location and started also to produce goods internally. In 1989 we moved to Cebtergross, we were obliged to stop the production, that was outsourced, and we started to sell goods as wholesalers. In this new space we had more opportunities to find new customers, meet new suplliers and create new partnership with important brands. In 2005 we started seraching new barnds in europe, with a mission: introduce new brands in Italy with an exclusive distribution. By now we are still working with garcia, Gymp and suring these years we had partnership with other european brands now closed.
Now we are manufacturer, for the brands Funbee and Ninaluna, and master agency and distruibutors for european brands.
"Client is our first goal: we work gor it, preparing each season with a selection of goods and brands on client necessities and impulse. We really take care about pre sale service and in sale ones, our customer care is dedicated all day to clients. Customers are our most important goal". Accordingh to this mission, we guarantee to customer assortments during all season, sales and discount ti support clients in his business.